Member Spotlight: Amanda Coolidge
March 2020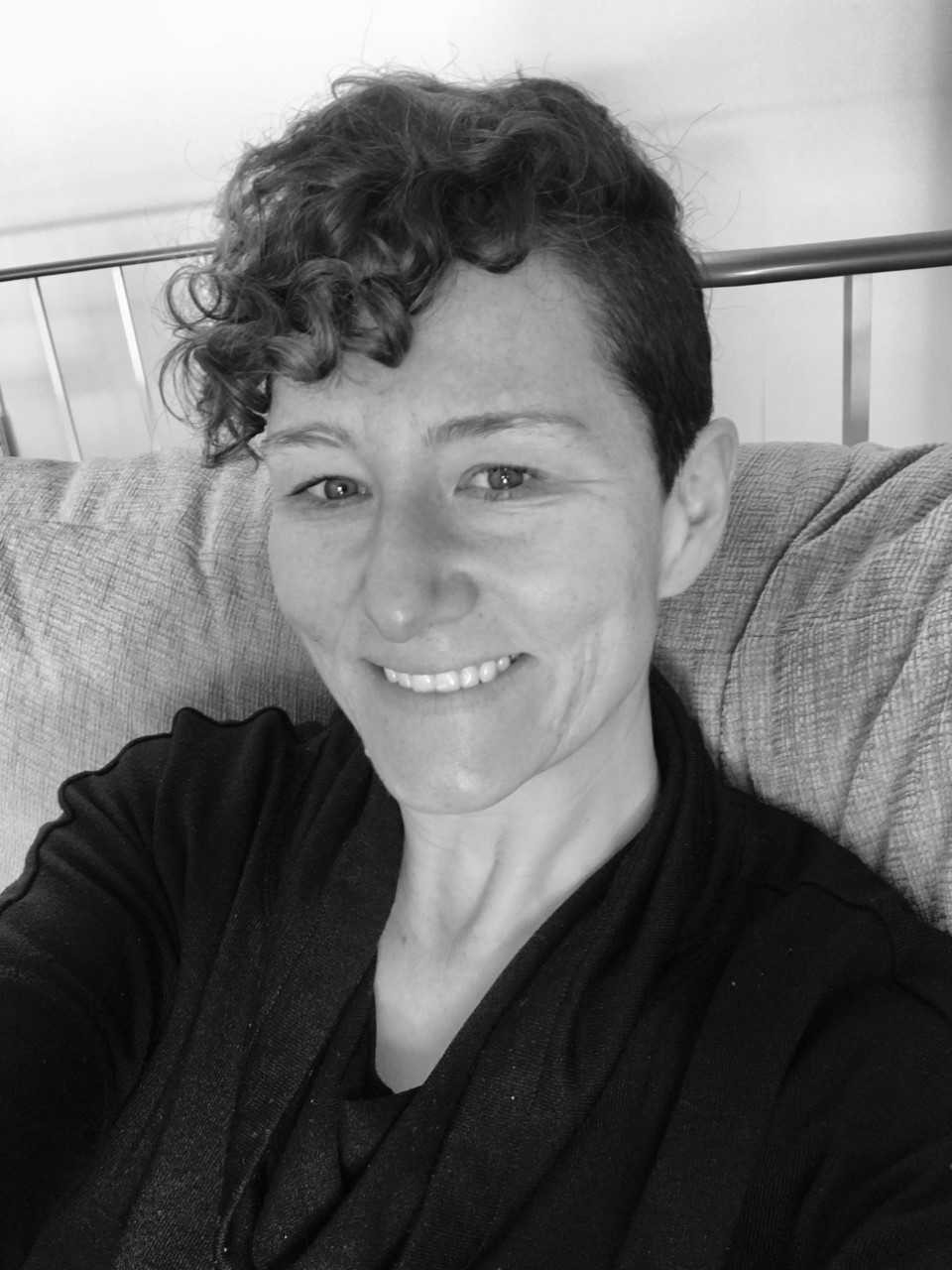 Amanda Coolidge is the Director of Open Education at BCcampus in British Columbia. She leads the Province's initiatives in open education practices from open textbooks to open pedagogy. Amanda's team is comprised of nine open educators, who work across British Columbia to enhance access for students. Amanda has a Masters in Educational Technology and has had many years of experience as an instructional designer at various universities across Canada. Amanda has worked in Open education in Calgary, Alberta , Nairobi Kenya and in British Columbia. Most recently, Amanda was the final keynote at the Open Education Conference in Phoenix, Arizona – her talk was titled "From Lost to Belonging".
Currently under Amanda's leadership, BCcampus is working on open education initiatives for the Trades, Health, Business, and STEM. In addition, ongoing research is happening with regards to return on investment for institutions engaged on in open education. BCcampus is also seeking ways to combat inclusive access programs across the Province by working on the adoption of various Open Homework Systems in the areas of STEM and Humanities. Amanda and her team will be celebrating the growth and success of open education in BC throughout Open Education week by visiting more than 10 institutions in one week.
When Amanda is not at work she can often be found on the beaches and in the woods of British Columbia traveling with her family in their 32 foot fifth wheel RV. Amanda her husband and her son live in the RV six months of the year and enjoy everything there is about the outdoors and the opportunity to explore across North America.
Amanda would love to be more engaged with CNIE through webinars and mentorship programs.