Member Spotlight: Jennifer Lock
January 2020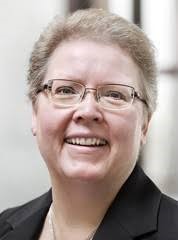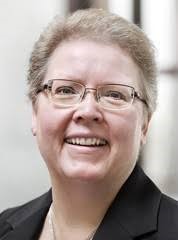 Jennifer Lock
, is a Professor and the Vice Dean in the Werklund School of Education at the University of Calgary. Her area of specialization is in the Learning Sciences.
Over the years, Jennifer has engaged in collaborative research and practice in the area of online learning, particularly focused on online learning communities, online collaborations, and building capacity of online educators. For over a dozen years, Jennifer has worked with
Dr. Petrea Redmond
(University of Southern Queensland) leading and researching an international online collaborative project with pre-service teachers. More recently, Jennifer is involved in collaborative research with Dr. Marti Cleveland-Innes (Athabasca University) and
Dr. Sawsen Lakhal
(University of Sherbrooke) where they are focused on linking blended and online learning to technology-enabled lifelong learning.
Another area of focus for Jennifer is with the development of transversal skills through hands-on learning in maker learning environments. She works with both pre-service and in-service teachers in this area. In addition, Jennifer and Dr. Petrea Redmond co-chair a monthly online International Makerspace Educator Network where educators and researchers from Canada and Australia engage in activities and discussions with regard to the work they are facilitating in makerspace.